CHILD DOLL PORTRAIT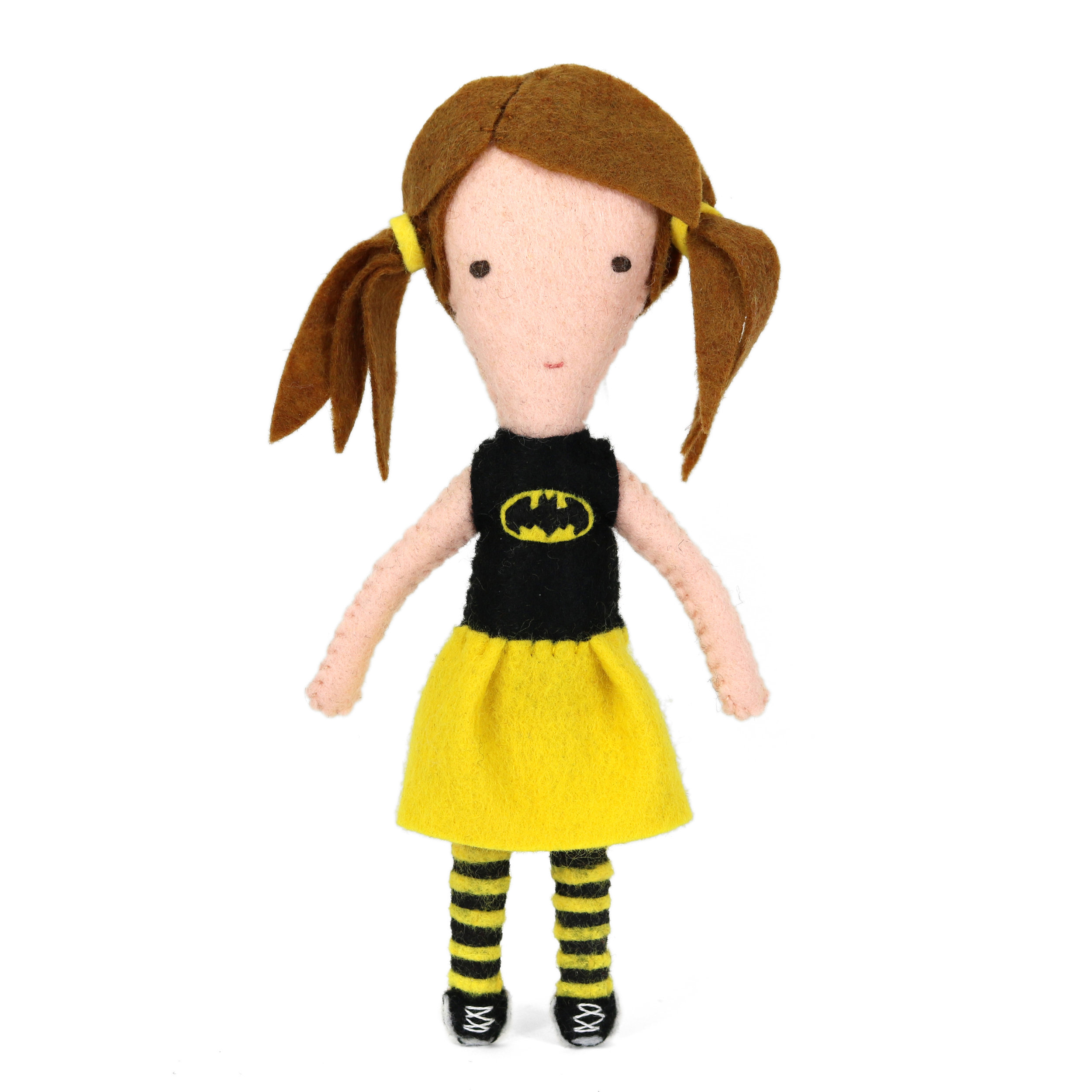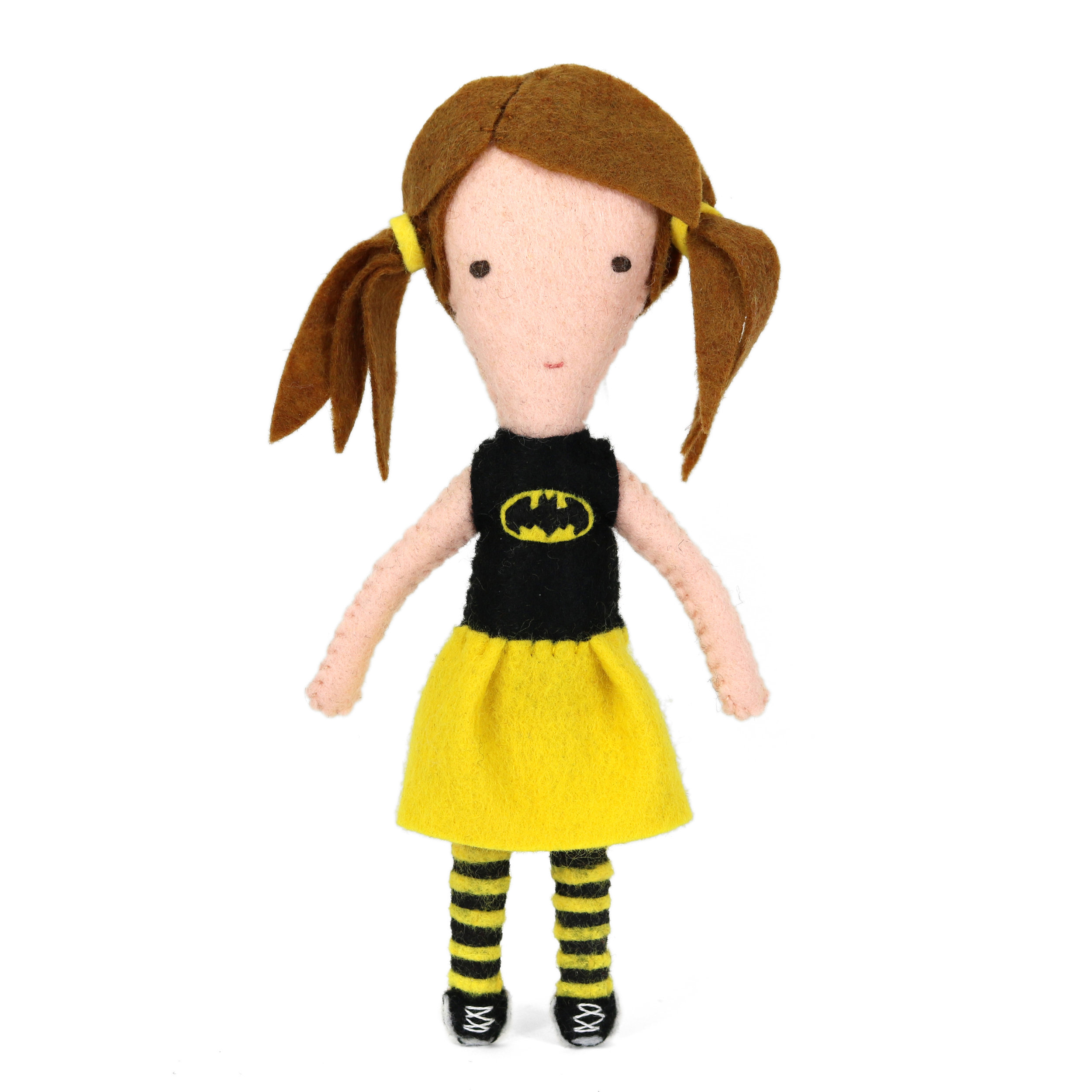 CHILD DOLL PORTRAIT
What better way to say "Happy Birthday" or "You are awesome" or "Thanks for being a great teacher" then gifting your special person with a custom version of a child they love! Or maybe your child would like a mini version of themselves!

PROCESS: I work closely with you and photos you provide to create mini version of them. Everything is customizable, so it is truly a unique gift.

DETAILS:
- Girl Dolls are 5-6" Tall (depending on age of child)
- Made of a high quality wool/rayon blended felt
- Completely hand crafted and hand stitched

PRODUCTION TIME: Please allow for at least 1 month for the production process. If you have a deadline, please let me know.

SHIPPING: Sent with USPS Priority Mail with tracking.